Free Marketing Tools
Every now and then I need something that doesn't exist. So I build it and make it available here for free.
I usually release a new free marketing tool every quarter, feel free to try out the existing ones and signup to my newsletter to be notified when new ones are released.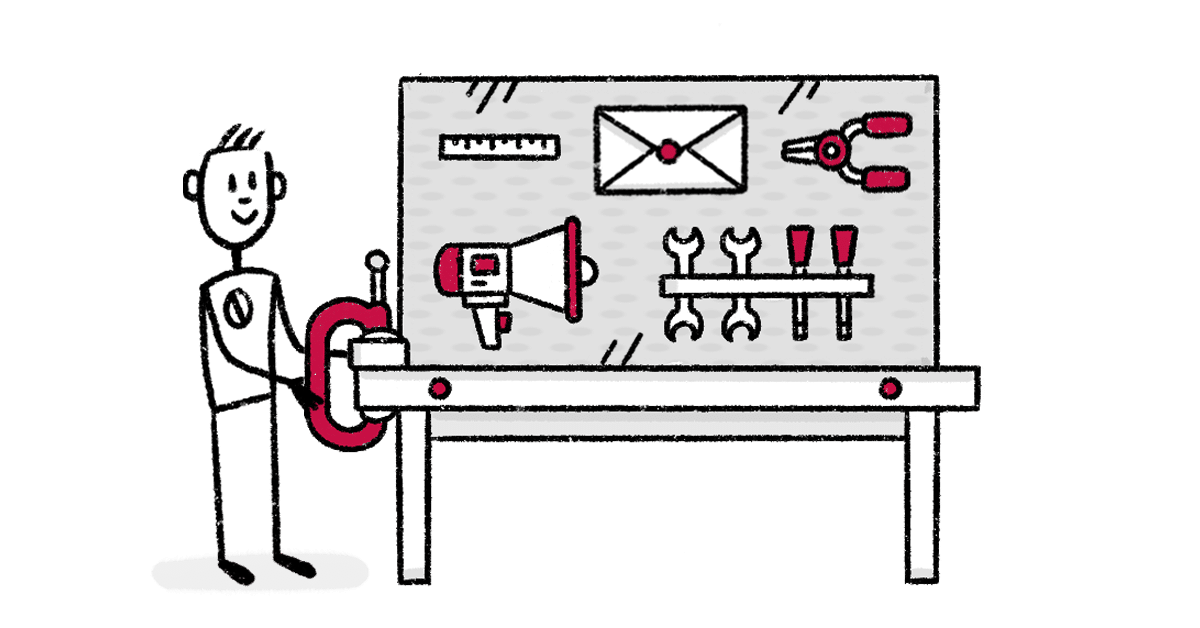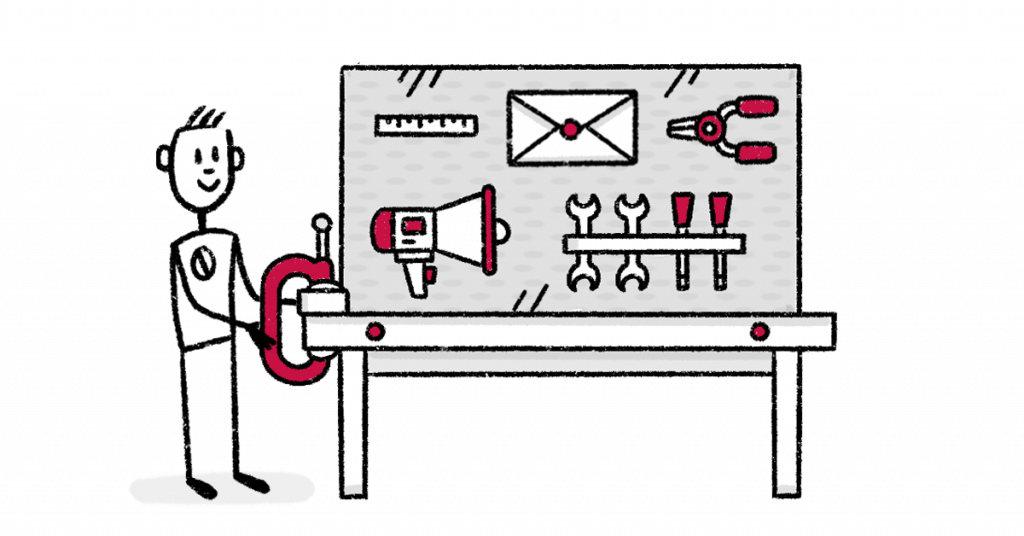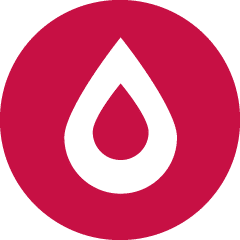 Never again expose sensitive data while sharing your screen
Afre you tired of doing live demos of your product where you're always at risk of exposing sensitive data?
I was. That's why I've built ZeroBlur a 100% freee blur chrome extension. Just pick the elements of the page you want to hide or select an area with drag and drop. Done.
From now on every time you visit that page or website with ZeroBlur enabled, those elements will be blurred and you'll be able to deliver live product demos without any risk of leaking real world data!
Try Now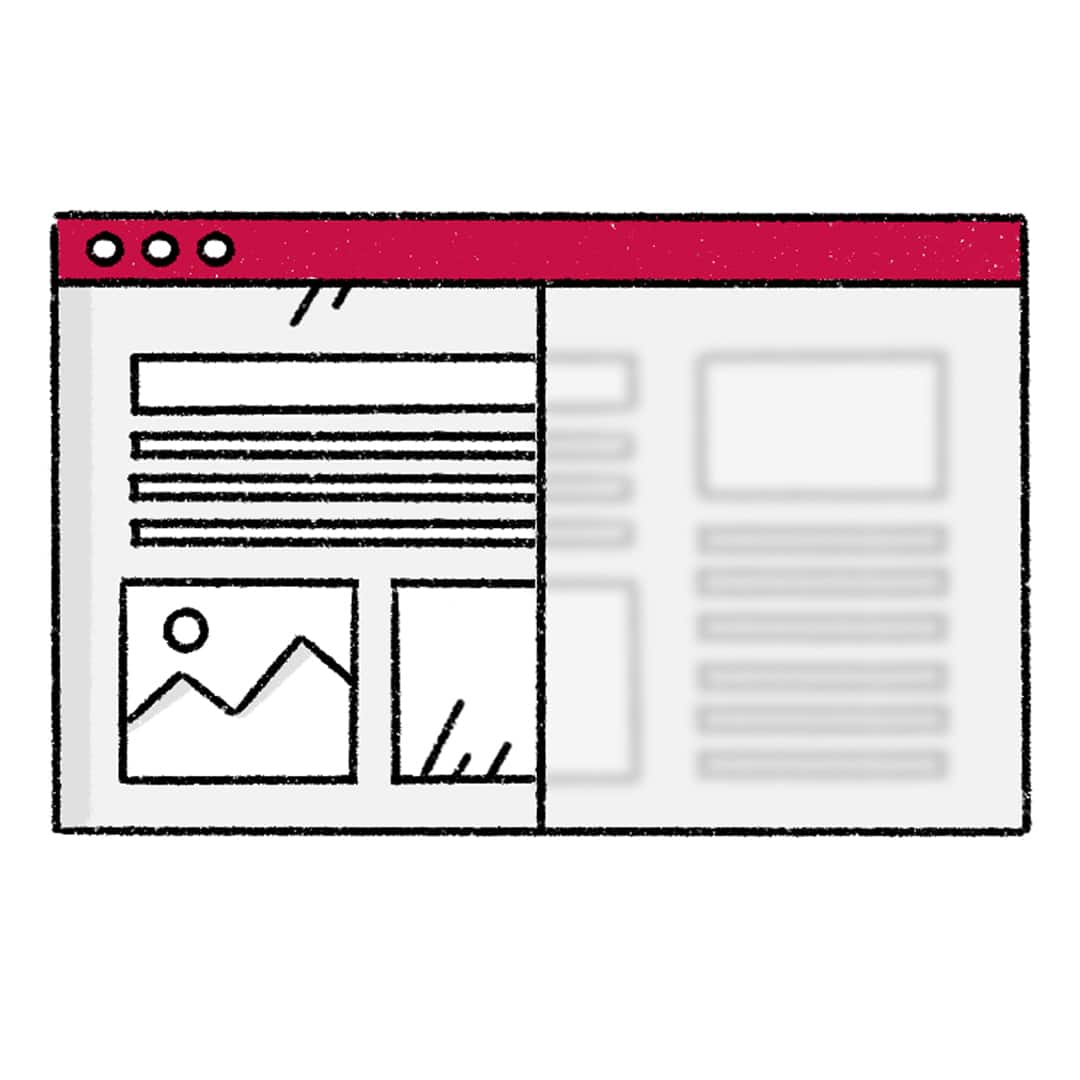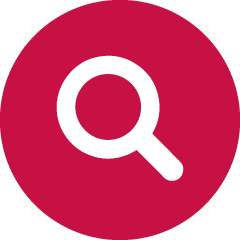 From Design to UI & Copy: Discover what top SaaS companies' product, website and emails look like
Every time I launched a new project I have to spend days researching best practices and design patterns from other SaaS companies to be inspired.
So I've decided to build this huge collection of SaaS examples for you (and me) to quickly find inspiration and spot the latest trends.
Pick your SaaS industry or select the type of page you're working on right now and immediately see hundreds of examples from the best SaaS companies. And yes… we also have email workflows and UI patterns!
Explore Now