Skip to content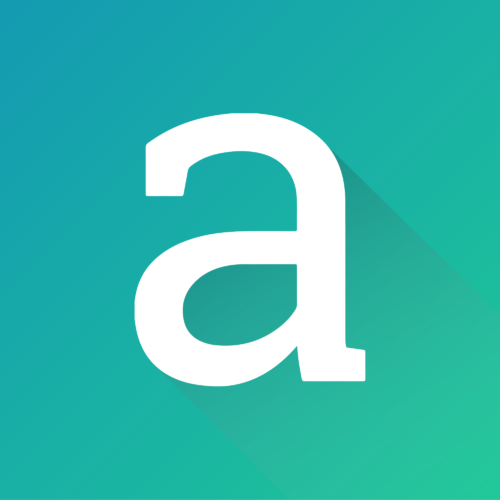 Arengu allows you to build all your user flows connected to your current stack.
16 examples
Join to unlock all examples!
Joining is 100% free and takes less than 10 seconds! Get access to more than 1,000 examples with more added every couple of weeks
Get Your Free Access
Already have an account?
Login