This book was a pleasant surprise. Most of my reading comes from someone I trust recommending a book. Not this one. I bought it randomly while researching the revenue acceleration topic.
And I also started reading it for a silly reason… With me leaving AdEspresso, I've had very little time to read recently. The Revenue Marketing Book was among the shortest books I had in my endless list of kindle purchases.
After all these casual events, I have to say I feel lucky I ended up reading The Revenue Marketing Book. It's probably not among my top 5 picks of the year, but it's still a very good read and I'd recommend it to anyone in marketing, especially in a manager-level role.
What I loved about "The Revenue Marketing Book"
The book is written in a very down to earth way, it doesn't waste your time with too many words, keeping it a quick read but most of all it introduces a very important topic: Revenue Marketing.
I'm a big believer in revenue marketing, a way of transforming how you think about your marketing team, moving it from a source of revenue rather than a cost. If you think about it, it's crazy how most salespeople have a variable compensation based on the revenue they generate. In contrast, marketing people are usually not incentivized for their contribution to revenue and often not even measured and held accountable for them.
Revenue Marketing rethinks how companies think about their marketing. It proposes a model where the focus is shifted away from just traffic and leads and moved to pipeline generation, SQLs, and more revenue-centric metrics.
Implementing Revenue Marketing is not an easy journey. And the book does a good job helping you understand the path forward and assessing where you are right now.
The book is divided in 3 pretty straight forward parts, all around revenue marketing:
Why Revenue Marketing Matter?
Building Your Revenue Marketing Engine
Optimizing Your Revenue Marketing Journey
I guess there's no need of explaining what they're about ;)
What I didn't like about this book
While the book does a great work introducing the concept of revenue marketing, the overall feeling is that you've just scratched the surface at the end of the book.
This is not strictly a bad thing… as I said, I loved the fact that it's a quick read, and it points you in all the right directions to get started in the revenue marketing journey. However, there are a lot of questions that remain almost unanswered.
Questions like:
How to measure the revenue impact of branding?
What is the best attribution strategy to attribute revenue to each marketing touchpoints?
How to attribute revenue to each step of the funnel?
What a good revenue-based compensation for marketers looks like?
How to break the technology stack silos? (Ok… this is a huge topic, to be fair)
Some of these topics are covered by the "The Revenue Marketing Book" but not really in-depth.
The other thing that I didn't like about this book was the lack of real world examples. Revenue marketing, for sure, is a strong trend. Just check Linkedin, and you'll see that the number of revenue related job titles in marketing is growing exponentially. A lot of respected companies now have revenue marketing roles.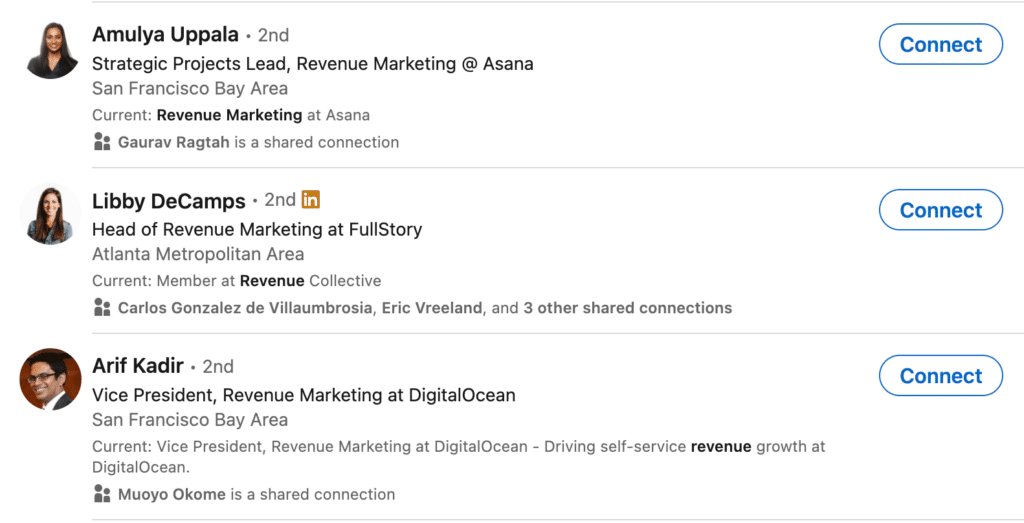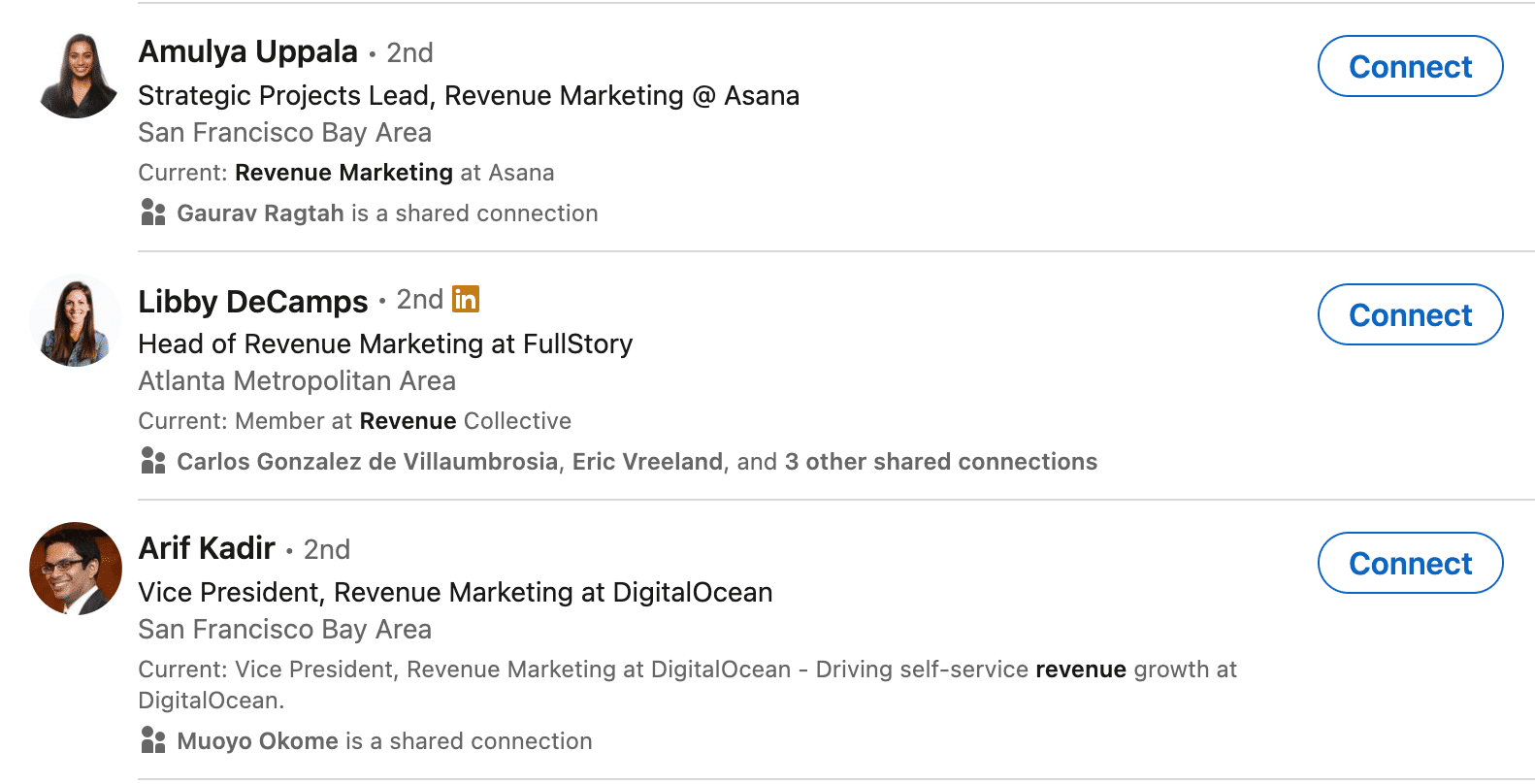 And yet, the book doesn't present a single example or case study of how companies have implemented this new approach within their organization.
I think the message would have been more powerful if supported by hard numbers showing the revenue lift generated by implementing revenue marketing.
To make up for this, "The Revenue Marketing book" has a bonus chapter at the end with a list of top Linkedin influencers and podcasts to follow to go more in-depth.
Book Details
My Vote: 7
Author: Yaagneshwaran Ganesh
Price: $14.99 for the Kindle version
Purchase: Amazon Kindle
Pages: 106
Publication Date: May 9, 2020
Conclusions
Overall I enjoyed this book, and it's good to be back writing reviews. My last one was a long time ago, and it was one of my all-time favorite books, Lost & Founder. "The Revenue Marketing Book" is not as good and for sure less entertaining but yet, I'd recommend reading it. It's a great introduction for anyone looking to implement revenue marketing.
Your turn now. Have you read it? Are you using revenue marketing in your organization? What other books do you recommend me to read next? Let me know in the comments below!